Life @ 152
Live in the heart of Downtown Annapolis, just steps from restaurants, bars, shopping and the Naval Academy. See the Chesapeake Bay every morning while grabbing your morning coffee. Enjoy the small town feel of the local cafes and shops with your pet. Walk to the newest restaurants, bars, shops and Navy sports events. Below please see a list of bars and restaurants within walking distance of these conveniently located apartments! Click here to see a larger list of the neighborhood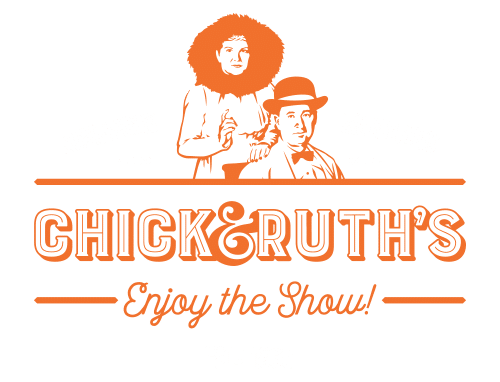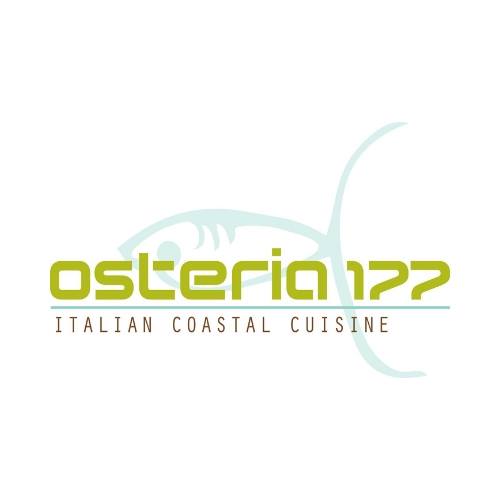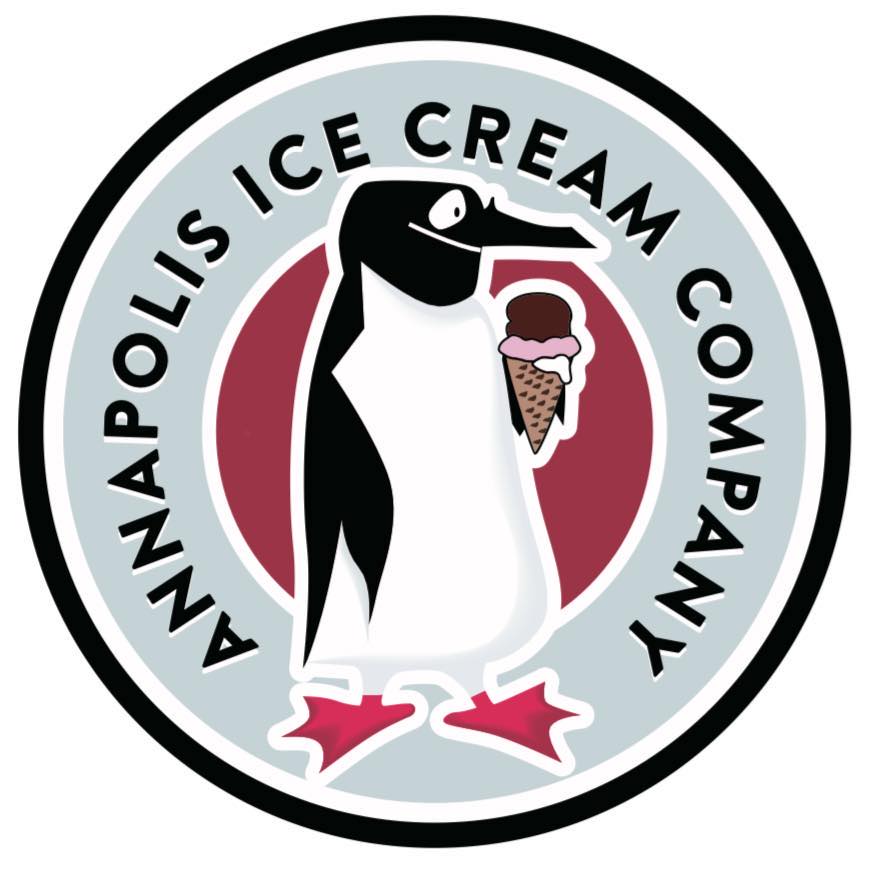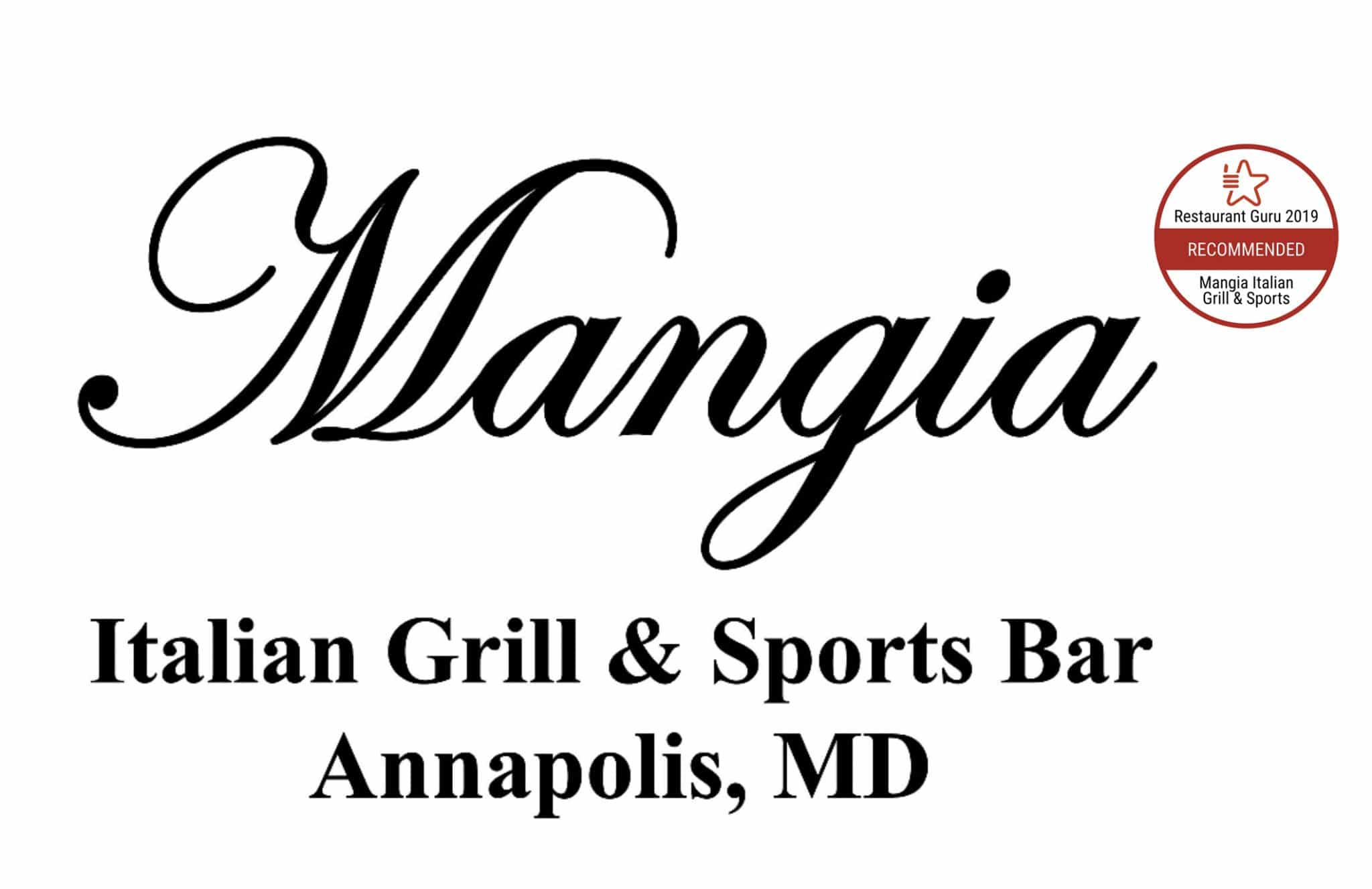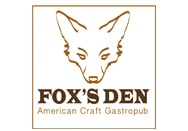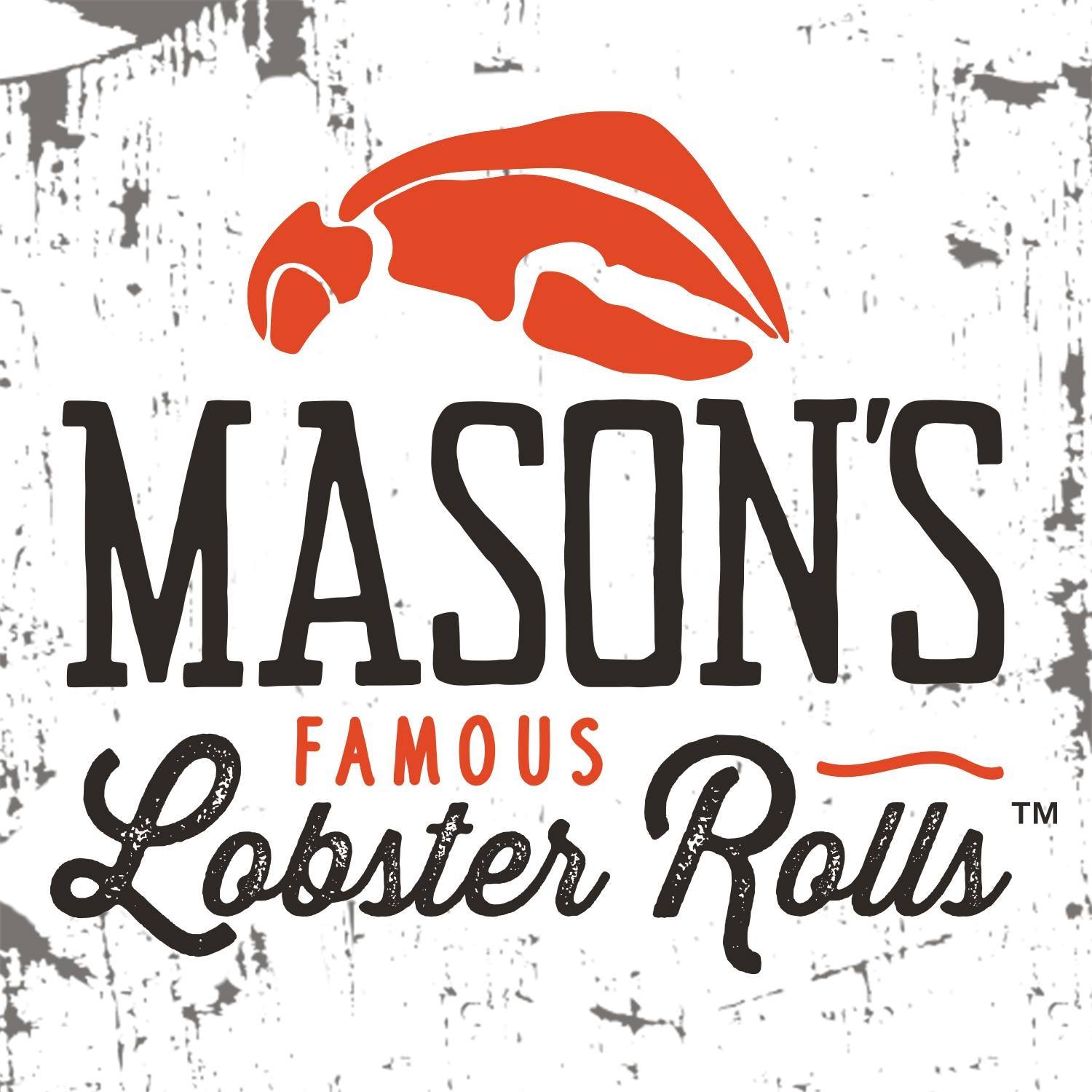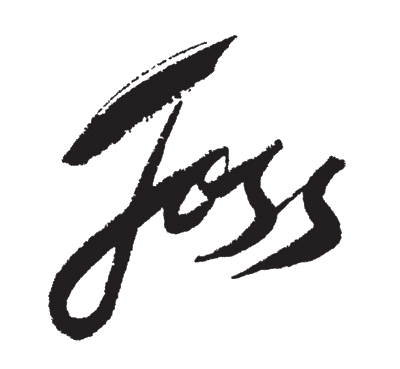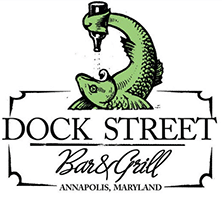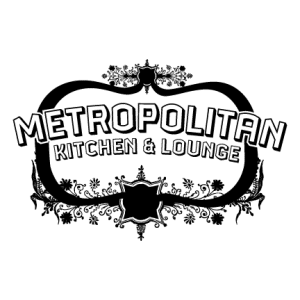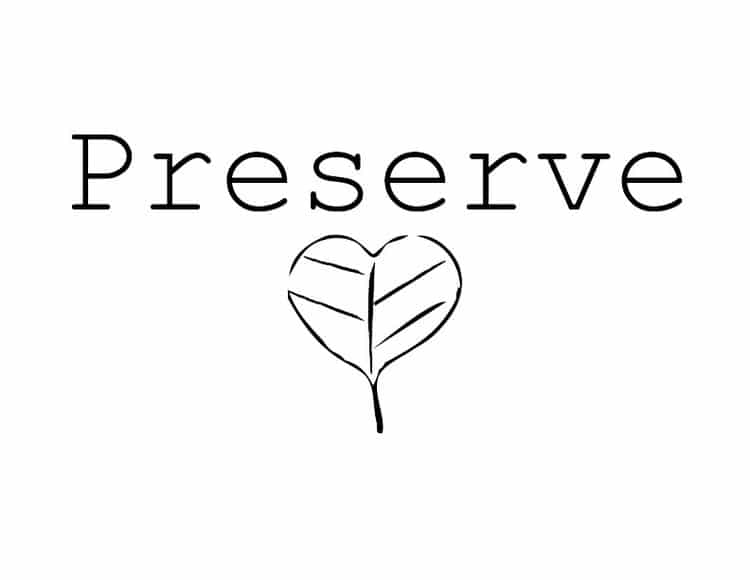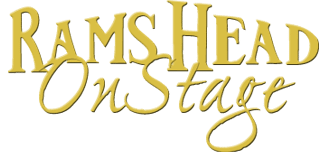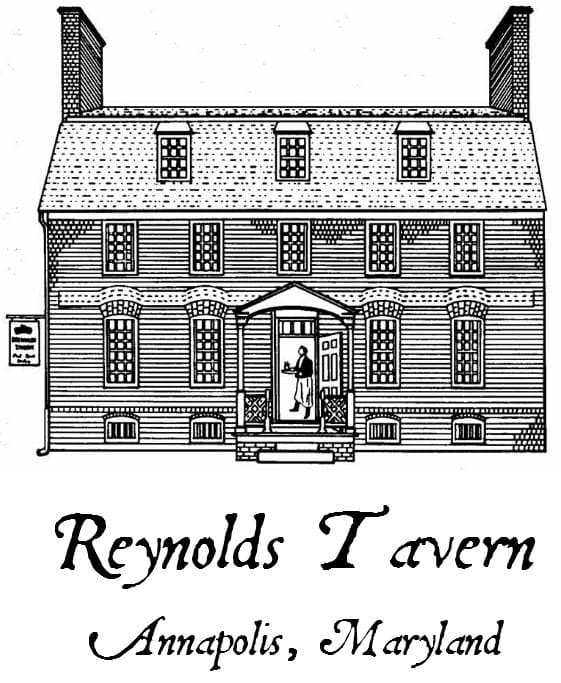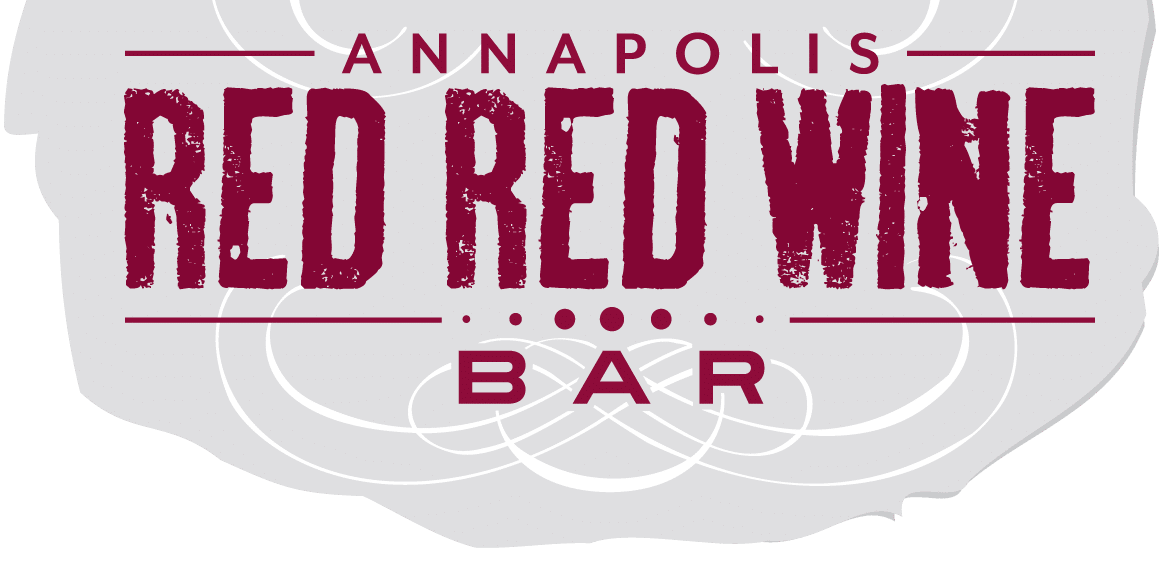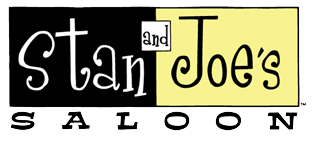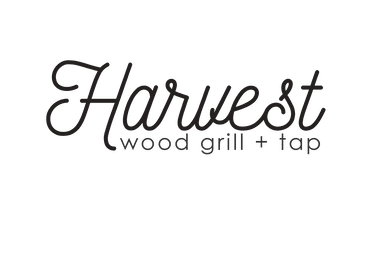 All of the 1-bedroom and studio apartments @ 152 are carefully designed to give their tenants ample space to cater to their particular lifestyle. Beyond this, the latest technology is placed into these units to ensure the highest degree of comfort and safety with everything from electronic locks and lights to USB outlets.  Click here to see our available units!
Historic Landmark

 
152 Main Street is an iconic historic property located on the most prominent intersection in Annapolis, MD. This property has water views of the Chesapeake Bay and significant frontage on Main Street and Francis Street. This landmark building is highlighted on the City's website, in numerous media publications and by local businesses. 152 Main is in the heart of downtown and perfect for anyone who wants to live in the center of it.
The building at 152-156 Main Street was originally constructed as two separate buildings which individually underwent a series of alterations and were later merged in the mid-20th century in a single building. One of the two original buildings was built ca. 1840, the other was on the site by 1877. The two were combined in 1954 and redesigned with Colonial Revival detailing. Although significantly altered and primarily a product of the mid -20th century, the building provides an understanding of the physical development of the triangular lot of land formed by the convergence of Francis Street and Main Street, and therefore contributes to the Annapolis Historic District. For more pictures and history on the building please click here!
The Neighborhood 
Property Gallery